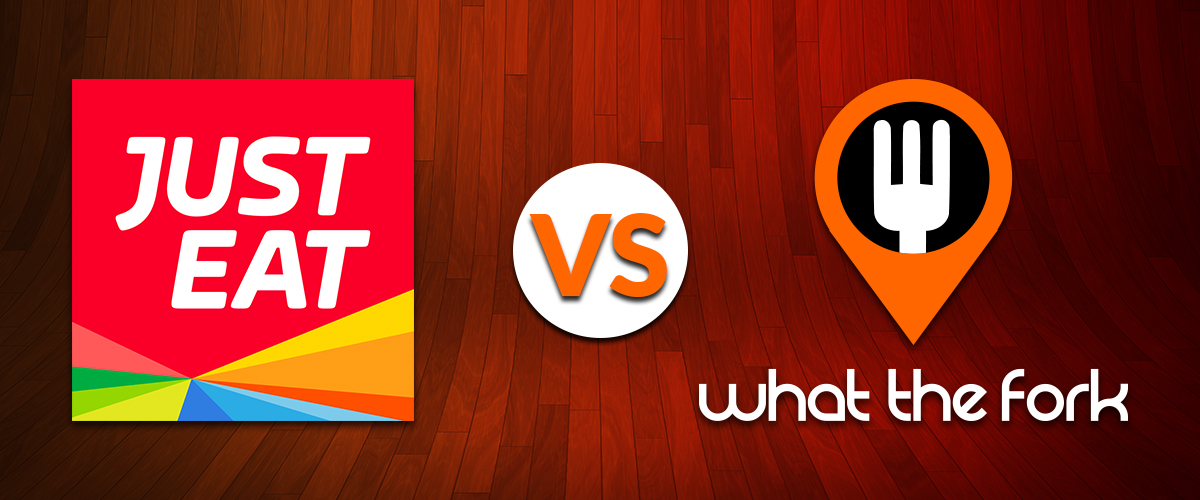 Are Just Eat eating profits from customers and retailers?
Local takeaways are now becoming solely dependant on Just Eat. Just Eat has helped them step up onto the technology platform. However being charged high commissions for every order and not being 'paid' regularly enough from Just Eat has a big impact on local takeaways. Many customers are not aware that they are Just Eat customers and all there data is saved by Just Eat and not passed to the business, this process has led to many small takeaways being tied to Just Eat as a large proportion of their orders now come through their platform.
However Just Eat has revolutionised the takeaway market by introducing technology and has succeeded massively. Which in turn allows them to spend money sponsoring big TV shows such as x factor.
Just Eat to sponsor The X Factor in £30m broadcast deal
Just Eat will sponsor ITV's The X Factor in a £30m deal over two years that will see the food order app launch TV idents, behind the scenes content and ticket giveaways.
By Omar Oakes
Why retailers are being eaten?
In the Just Eat directory, takeaways are a number fighting for first place and all customers loyalty and data is Just Eats not the takeaway they are ordering from. There is no doubt that takeaways will receive more orders and customers through the app but they will also pay the price. The more the takeaway earns through the app, the more they will be commissioned on with no cap. Many takeaways are scared to leave Just Eat because of the impact it will have on their business but some have no choice as fees are too high.
Why customers are being eaten?
Customers use Just Eat as it is simple to use, different choice of food and convenient, however they are paying a 50p service fee on each order and are paying money into Just Eat rather than the takeaway. Therefore Just Eat are not only taking money from the takeaways but the customers as well for their 'service'.
Don't eat? Two-thirds of takeaways say Just Eat fees are unfair
More than half of takeaways questioned in a survey said they would use an alternative if they could, but the sample size was pretty small.
by Rachel Savage
Serial entrepreneur Luke Johnson wrote: 'Just Eat's model reminds me of Groupon: the website takes all the profits, and its customers – the retailers… end up with almost nothing. No intermediary can survive long term if its commercial relationship with customers is so one-sided.'
What The Fork
What The Fork is a socially responsible organisation, which was created in order to support local food establishments to allow them to take control of their online customers and challenge the dominance of other well known food and delivery apps. It also allows them to reconnect with their customers.
What The Fork supports local businesses by offering them a cost effective platform to promote their online products. It also provides a dynamic and industry leading app for their customers to order on.