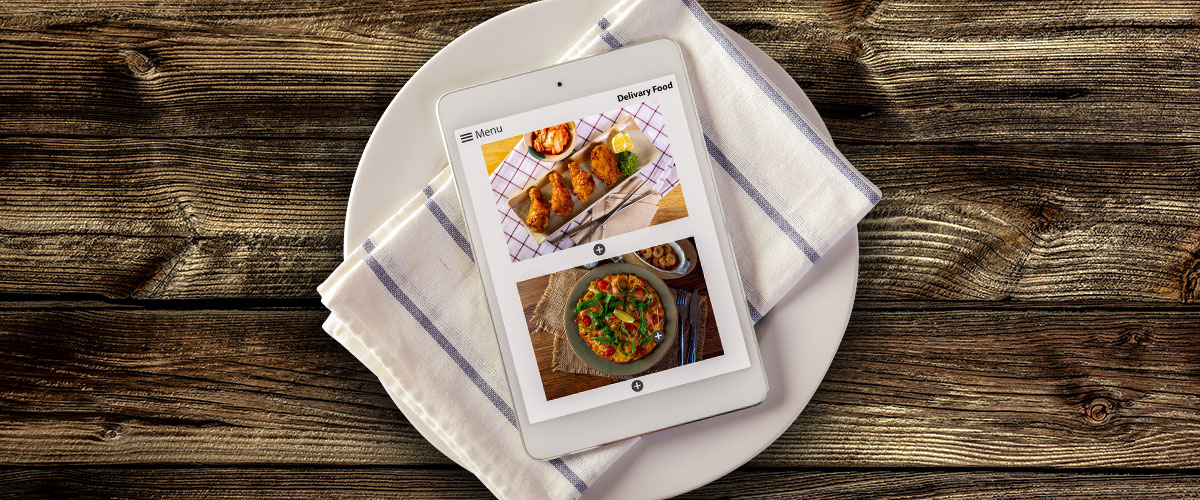 Is the takeaway market becoming dependant on technology for business?
The takeaway market has grown and changed massively in the last decade. The online takeaway delivery services biggest competitors such as Just Eat and Deliveroo are the main sources of technology for takeaways.
Just Eat made a surprising £103.5 million net income in 2017. While Deliveroo rose up to a £63.4 million. Both figures is an astonishing amount which therefore means people are starting to use apps as a main source of ordering food and this is beginning to take a large chunk of takeaways business.
Both Just Eat and Deliveroo focus on the ordering services within takeaways but use different methods to supply the restaurants, Deliveroo is based primarily in city centres with known food brands therefore it is easier to locate for drivers and restaurants. Just Eat can target independant takeaways and restaurants because they don't provide drivers therefore location isn't an issue.
Just Eat
Just Eat make most of their earnings by charging restaurants, takeaways and cafes a commission on all their orders in return for reassuring sales through their ordering app. The App, Just Eat offer is food directory full of food cuisines you can order from. The order is placed through Just Eat and sent to the takeaway. It is then the takeaways responsibility to prepare, cook and deliver the food to the customer. The customers data and loyalty is held by Just Eat.
Deliveroo
Deliveroo is different however shares the same concept of an app which allows them to take orders from customers on behalf of the restaurant. The main difference is that they use their own self employed delivery staff who will pick up the food and deliver to the customer, the delivery fee is £2.50 slightly higher than most takeaways on Just Eat. Again the customer is Deliveroos.
Guided by a range of food choices and more convenience
Apps and ordering online is now starting to become more of an everyday occurrence. Instead of picking up the phone, it is deemed to be easier to order from the touch of a button.
Therefore is the takeaway market dependant on technology: the answer is yes however can we give back control to the local takeaways and restaurants owners?
Regaining Control
Businesses need to adapt and change their business to suit the customers needs which is technology. However it can be difficult for small businesses who have cost and time issues. They don't want to lose their customers to big brands such as Just Eat and Deliveroo.
What The Fork
What The Fork is designed to support local takeaways and restaurants by providing a cost effective online platform and a dynamic app ordering system for customers to use. Therefore they are adapting their business in a costly manner and still being able to keep control of their online customers and not lose them to multi million pound companies. The takeaways keep their loyal customers and have a share in their data.