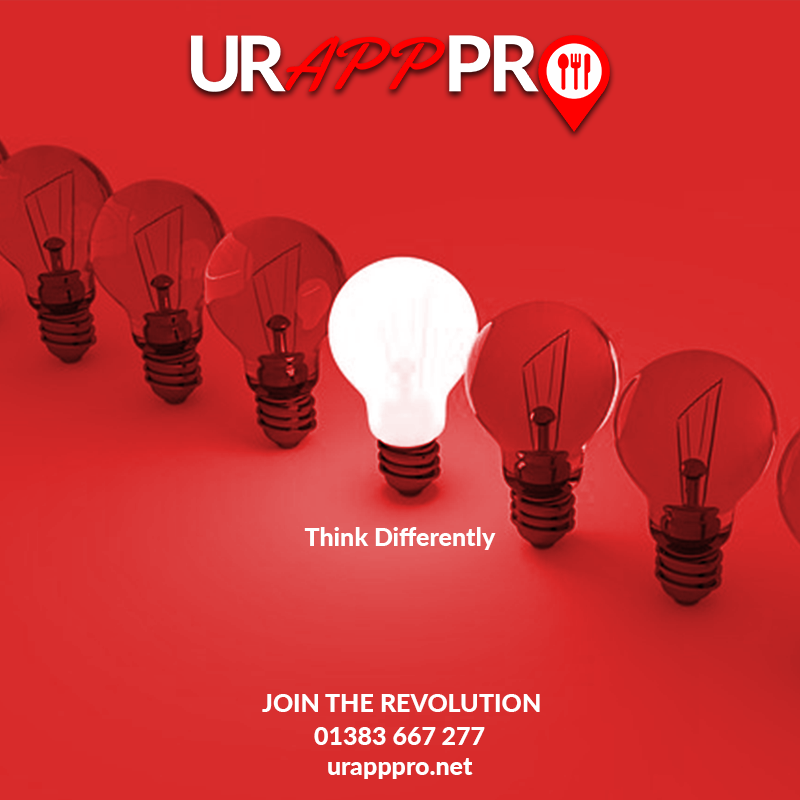 Smartphone users are spending more and more time with their handsets.
It is estimated that adults are now spending at least 4 hours a day on their smartphones.
With the rise of social media, digital assistants, mobile gaming and ordering on the go, people are using their smartphones more than ever.The trend for mobile ordering and payment in the hospitality sector has seen a sharp rise, with the number of consumers using their smartphones more than doubling in the past three years
Amazon, ebay, and Just-Eat are amongst the biggest businesses benefiting from this, but this doesn't stop small businesses from getting in on the action.
Mobile ordering via your own App can add a new avenue for your customers to order that fits in with their existing habits and routines. Research is proving that people are increasingly using their smartphone to order food and drink rather than online or via telephone. At UrAppPro, we provide you with your own App that your customers can download for free and order direct.
By providing a flexible and simple way to order either online or on your mobile, you can maximise your businesses potential and give your customers the best possible service.